What Is Bret Unplugged?

One man interactive acoustic guitar entertainment! Classic sing along songs, funny original songs, crazy contests and prizes! Crowds sing along to their favorite songs.

My Motto: Get em' drinking and keep em' drinking

I have a "Pub Playing" guitar style, I like to call it. Basic acoustic play, enough to capture the tunes you know by heart. My job is to get the people singing and participating. It's fun interactive guitar entertainment. I am available for bookings...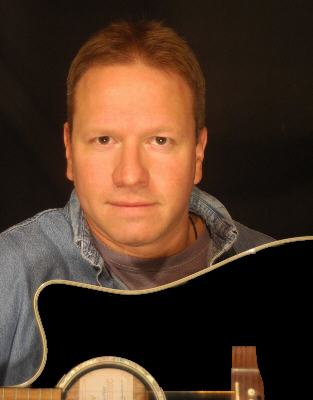 Click HERE to E-mail me, I am available for booking!
I can call or email you and discuss questions you have and terms!



Just some of the Bret Unplugged craziness...
Bar Bingo, Bar Poker, Bucket bar dice, Beer chug contest, The Unicorn Song contest, Team chug contest, Baby bottle contest, American Pie sing along, warm beer chug contest, Shake of the day, Beer line dance, Scary-oke open mic, Joke contest, and many more...