Bret Unplugged Merchandise
---
Dirty As Your Laundry - Music CD
15 original songs:
2002-2003 - Released Nov 2003
$7.00


Clothing Optional - Music CD
16 original songs:
2003-2005 - Released Jun 2005
$7.00
Pair-o-Ds - Music CD
17 original parody songs:
2005-2007 - Released Jun 2007
Not For Sale

You must purchase $13 in mdse to receive this CD.
---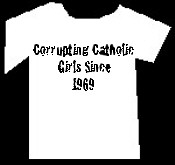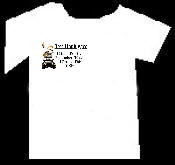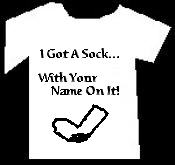 T-Shirts $10.00 each (shipping/handling included)


All T-shirts are dyed with 1 random color (mock tie dye Bret Unplugged style)
Tshirt printing will slowly fade/flake with repeated washes for that "classic fade look"
T-shirts cannot be returned, purchases are final
Specify Color: Blue, Green, Orange, Wine, White


"Corrupting Catholic Girls Since 1969"
Classic BU T's: "I Got A Sock With Your Name On It", or "That's Some Funny Sh!t", or specify requested statement
"I Got A Sock, With Your Name On It" sock T's
Baby T: "I Drink My Milk From The Tap (Bret Unplugged Fan In Training)". Size 2T/3T only. Comes with bunch of Condoms!


---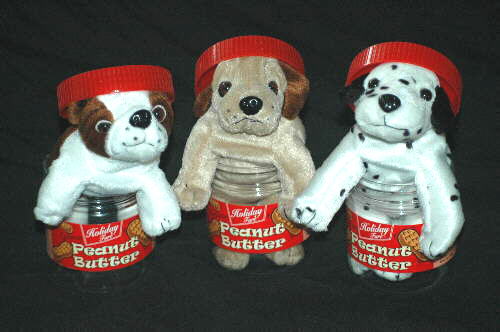 Peanut Butter Pooch, from the song "Jar of Peanut Butter and Her Pooch". PB Pooches love their little kennel (pb jar). Store them inside or let their head pop out on display, when you're not playing with them.

---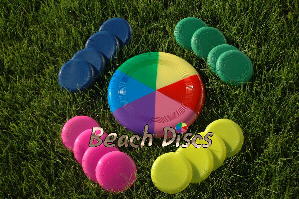 Game invented by me, Boccee meets Horseshoes meets Frisbee golf. Addictive beach game is great for a day at the beach or in your backyard.

---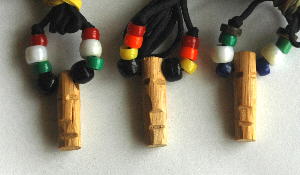 Hand carved Teke Necklaces by me. With beads, Teke Idol and slipknot cord. Each hand crafted necklace is unique, no two tekies look alike.

---
Order Form
Copyright © 2002-2006 Bret Unplugged
No duplication or use of original music, ideas, or lyrics without explicit written permission.